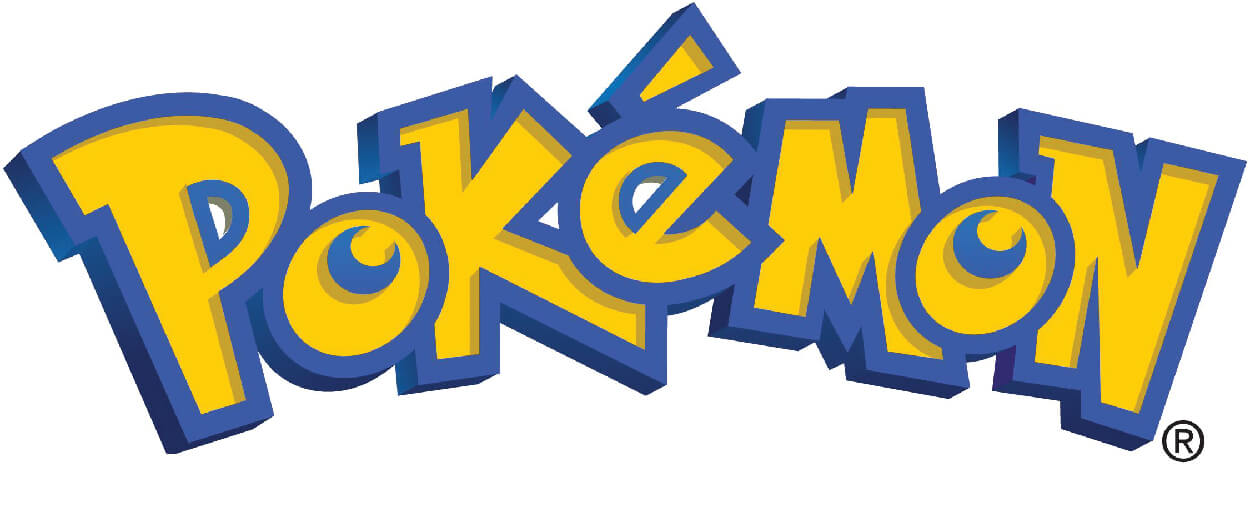 Weekly Expanded Format Tournament:
• FREE Pack for all Participants
• Cut to Top 8 with Pack Prizes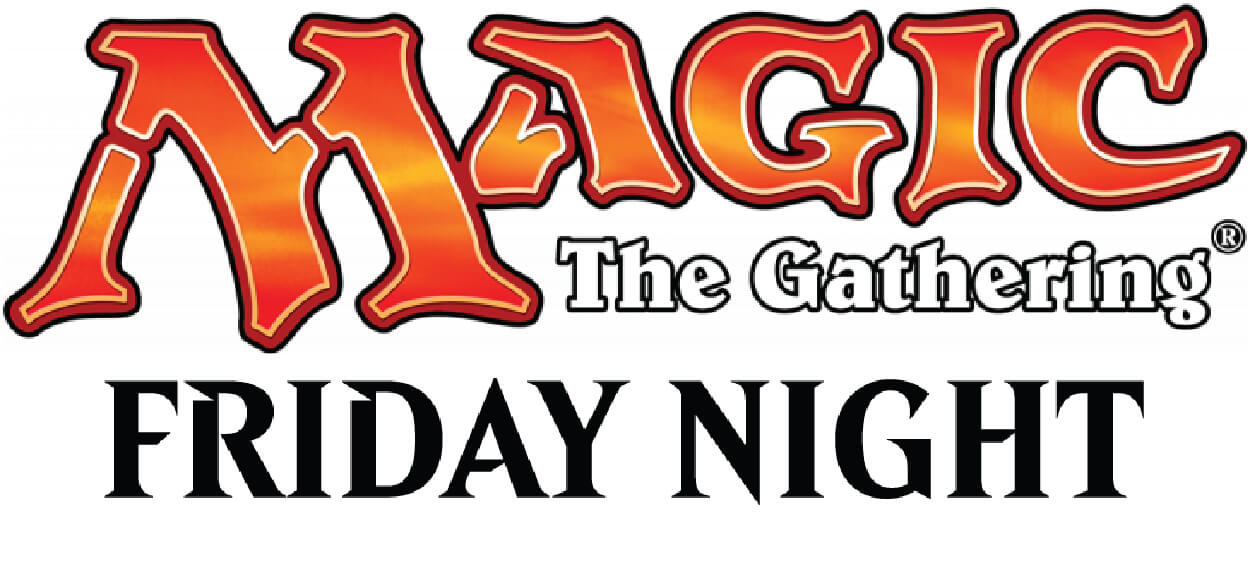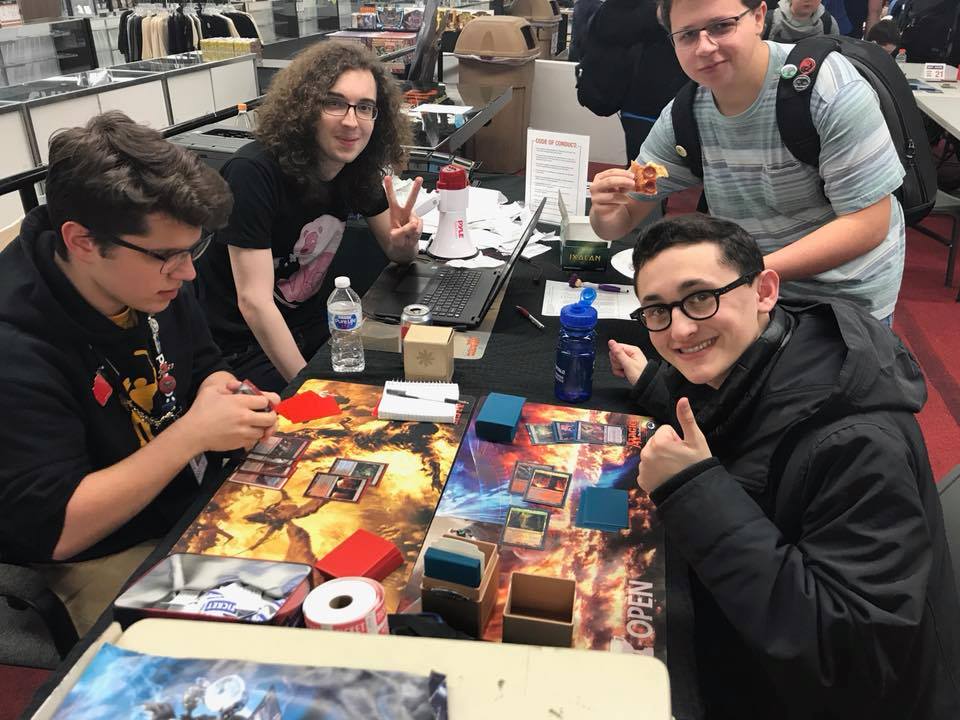 Friday Night Magic is a weekly DCI sanctioned Modern format Magic Tournament open to all. It will be 3 rounds instead of 4.
$10 Entry Fee
Prizes!
Prizes based on record:
3-0: $30 Cash
2-0-1: $20 Cash
2-1: $10 Cash
1-1-1: $5 Cash
Foil FNM promo cards for top finishers!
Earn Planeswalker Points which can increase your Planeswalker Level!