The Dave and Adam's Buying Team is Looking to Purchase Your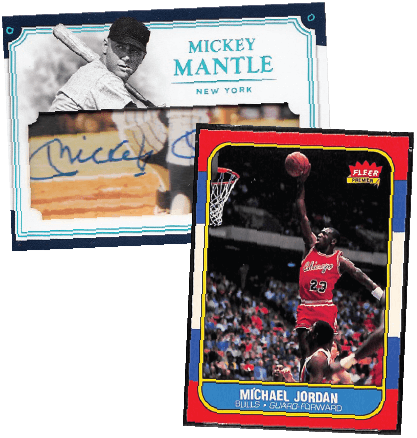 Unopened Boxes and Cases of Sports Cards
Older Single Cards (From 1970 and Earlier)
Graded Cards (PSA, BGS, SGC)
Complete Sets
Valuable Modern Single Cards
For our most updated buy prices,
check our online Buy List!
Unopened Boxes and Cases (Gaming and Non-Sport)
Magic the Gathering Single Cards
Pokemon Cards (Holographics)
Yu-Gi-Oh Single Cards (Super, Ultimate, Ultra, and Secret Rares)
World of Warcraft Loot Cards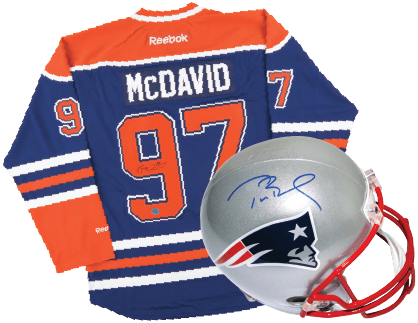 Certified Autographed Memorabilia
Game Worn Memorabilia
Autographs of Deceased Sports Stars, Celebrities, and Politicians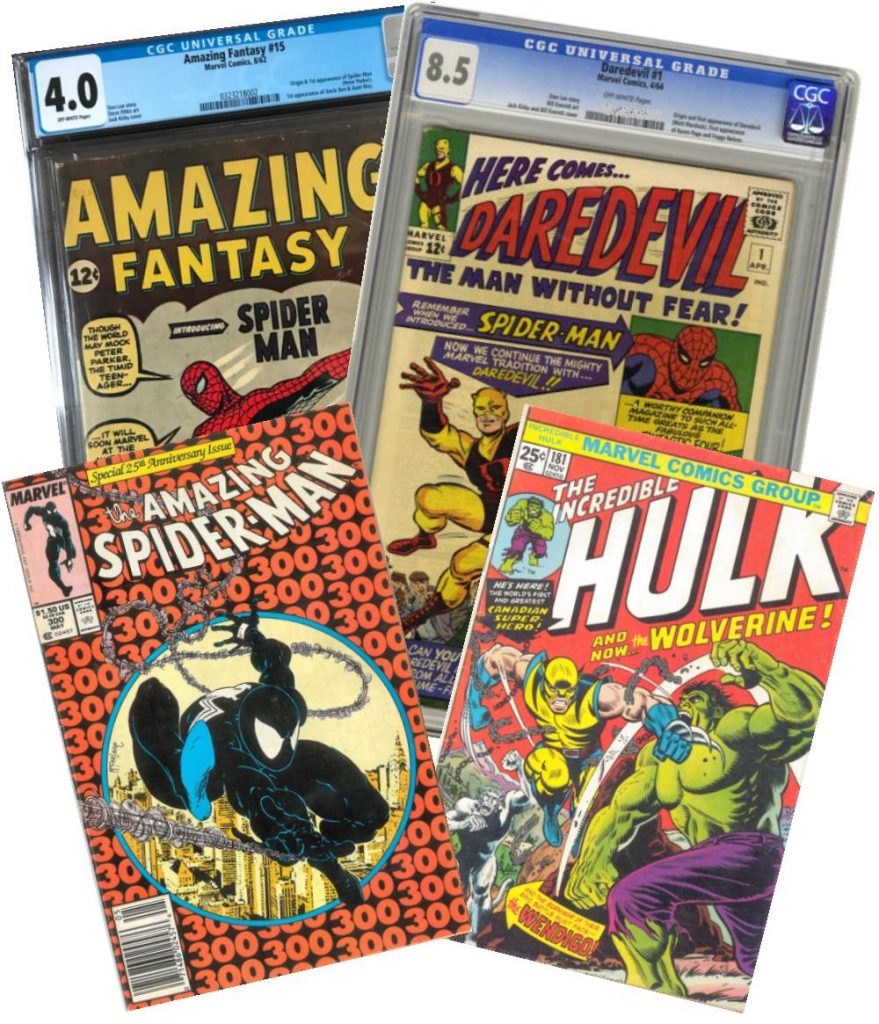 Vintage Comic Books and Comic Book Collections (Cover Price $0.15 or Less)
CGC Graded Comics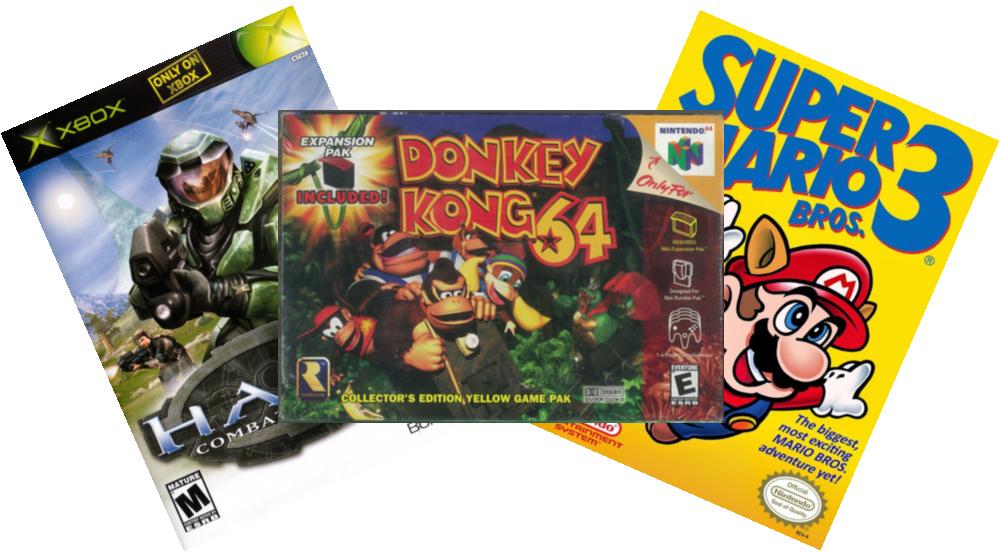 Loose and In-Box Games
Used Systems
Controllers & Accessories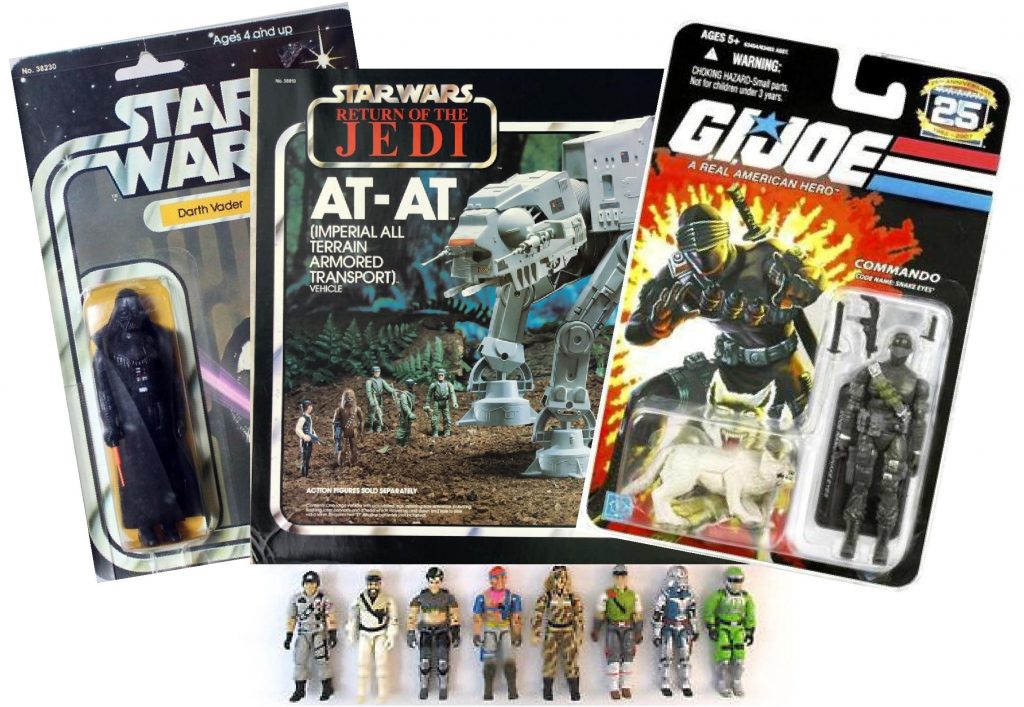 Star Wars
GI Joe
Transformers
Mego Toys
Indiana Jones
Super Hero related Toys & More!
FAQ
How do I sell to Dave & Adam's?
Ashlee Foster
2018-11-02T16:35:06-04:00
The best way to sell to us is to go through our corporate office!
Please visit us at www.dacardworld.com, email us at buying@dacardworld.com or call our Customer Service at 1-888-440-9787!