The Dave and Adam's Buying Team is Looking to Purchase Your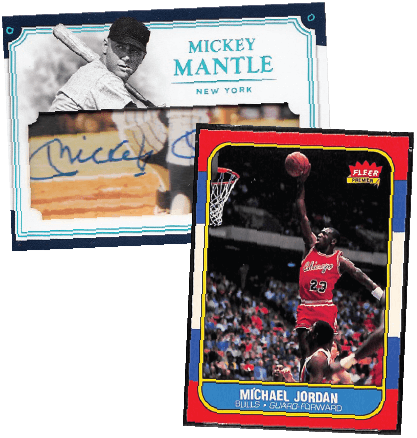 Sports Cards
Unopened Boxes and Cases of Sports Cards
Older Single Cards (From 1970 and Earlier)
Graded Cards (PSA, BGS, SGC)
Complete Sets
Valuable Modern Single Cards
For our most updated buy prices,
check our online Buy List!
Gaming/Non-Sport Cards
Unopened Boxes and Cases (Gaming and Non-Sport)
Magic the Gathering Single Cards
Pokemon Cards (Holographics)
Yu-Gi-Oh Single Cards (Super, Ultimate, Ultra, and Secret Rares)
World of Warcraft Loot Cards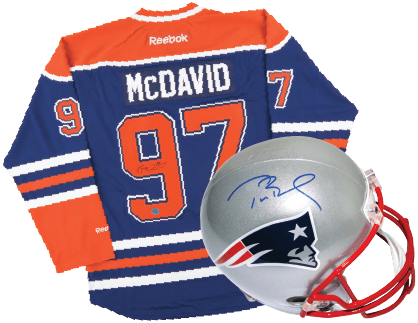 Autographs or Sports Memorabilia
Certified Autographed Memorabilia
Game Worn Memorabilia
Autographs of Deceased Sports Stars, Celebrities, and Politicians
Comic Books
Vintage Comic Books and Comic Book Collections (Cover Price $0.15 or Less)
CGC Graded Comics
FAQ
Why sell to Dave and Adam's?
Ashlee Foster
2018-09-14T20:17:53+00:00
Fast Unbeatable Offers!
No Auction Fees!
No Waiting to Get Paid!
Immediate Cash in Your Pocket!
How do I get Paid?
Ashlee Foster
2018-09-14T20:17:39+00:00
If we come to an agreement on purchasing your cards, comics, or collectibles we can arrange payment in a number of ways including cash, PayPal, and check.
How do I know I can trust Dave and Adam's?
Ashlee Foster
2018-09-24T20:24:11+00:00
We are locally owned and opereate a 35,000 square foot custom office and warehouse facility in Tonawanda, NY that supports
dacardworld.com
in addition to our one of a kind, massive, 40,000+ square foot retail store located in Williamsville, NY!