Join us Friday, May 12th from 5-7 pm for another Family Fun Friday evening!
Do you believe in Magic? Magician Todd Nelson will be joining us for our weekly Family Fun Friday. Todd has over 20 years of professional performance experience with audiences of all ages and backgrounds, Todd has honed his act from just an assortment of "tricks", to a thoroughly entertaining showcase of magical moments. You and your guests will be spellbound as the impossible becomes reality.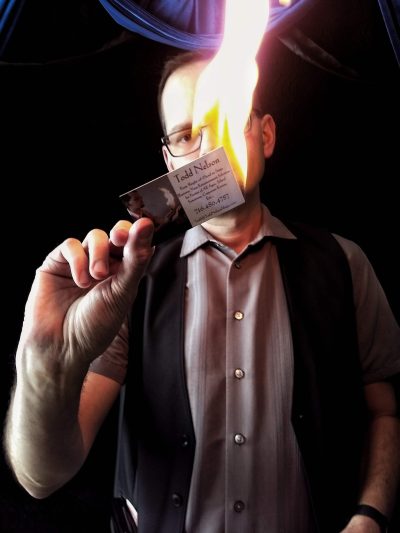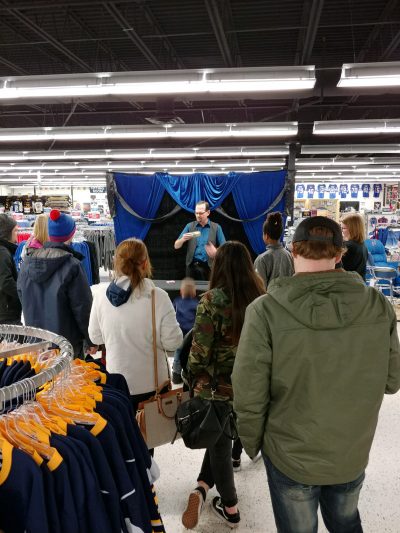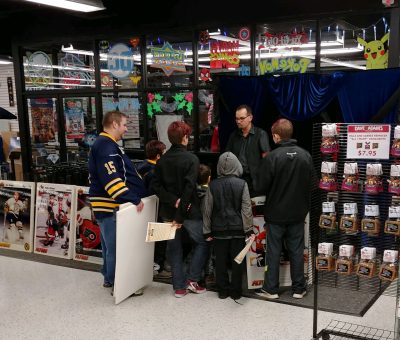 In addition to this, other fun family activities include:
Unlimited Arcade Game Tokens!
Scavenger Hunt – to Earn $5 Family Fun Bucks!
Double Free Gifts!
We hope to see you here!