Join us Friday, December 10th from 5-7 pm for another Family Fun Friday evening! Children's book author Sarah Klaiber will be joining us! Sarah is a local author with 2 children's books out, both with beautiful messages not only for kids but for everyone! And… our In-store artist, Jeff Perdziak, is the illustrator!!
Sarah will have both books available to purchase.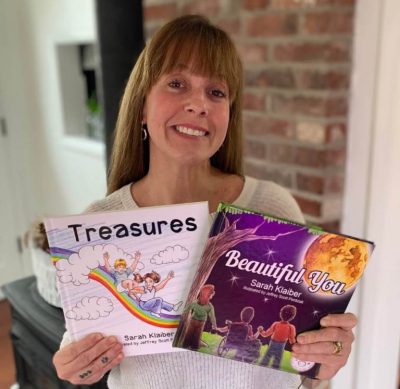 In addition to this, other fun family activities include:
Unlimited Arcade Game Tokens!
Video Games!
Scavenger Hunt – to Earn $5 Family Fun Bucks!
Double Free Gifts!
We hope to see you here!