Join us Friday, February 10th from 5-7 pm for another Family Fun Friday evening! Bob Humbert of Wolcottsville Wildlife will be joining us to teach us about wildlife! And he'll have a couple of his wildlife friends with him!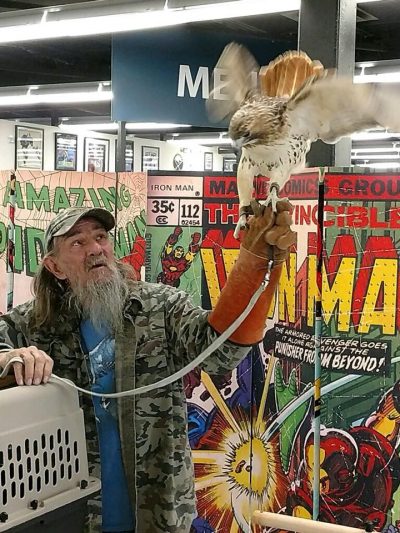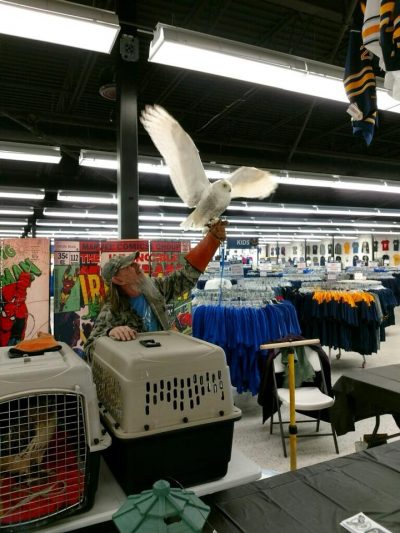 In addition to this, other fun family activities include:
Unlimited Arcade Game Tokens!
Scavenger Hunt – to Earn $5 Family Fun Bucks!
Double Free Gifts!